On the days of 29 and 30th September 2022, the Italian partners Setel and Unitus, in collaboration with Smart City Cluster, participated to the event Smart Agrifood Summit in Malaga (Spain).
The Smart Agrifood Summit is an international reference event in the sector and is a face-to-face and virtual meeting point where you can find partners, increase financing and internationalization channels as well as publicize new products, services and innovative projects.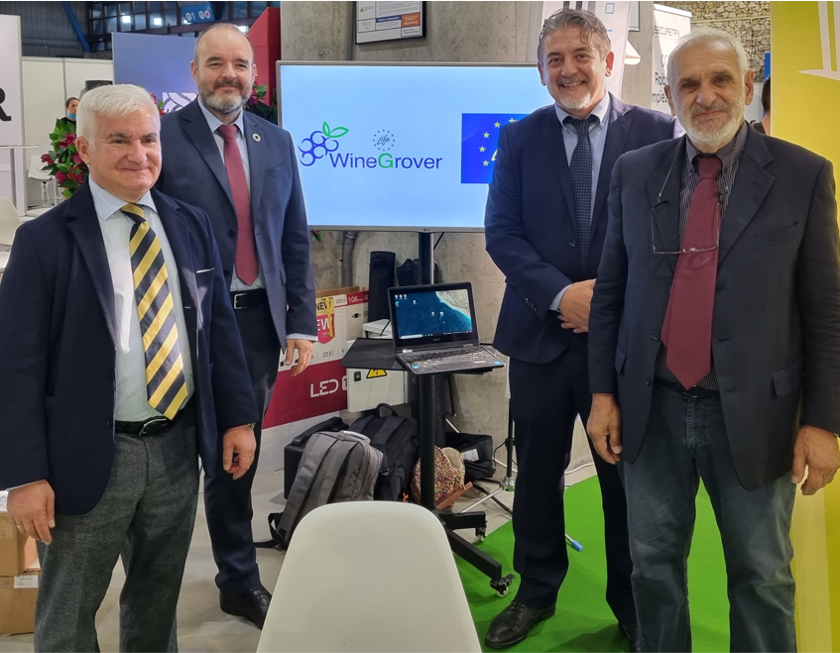 In a separate session, the project was presented by Dr. Eduardo De Francesco from Setel, Dr. Andrea Rengo from Unitus and Dr. Gianluca Fabbri. We also had the pleasure of inviting the Professor from University of Malaga , José Manuel Garcia Nieto.